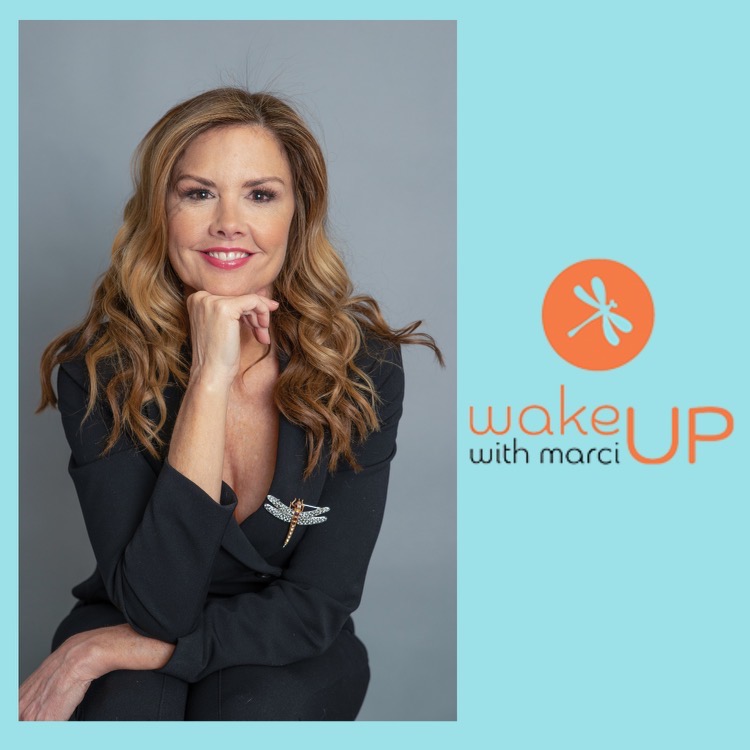 Wake Up with Marci
A talk show of hope and celebrity inspiration.
LICENSING ONLY
Half-hour Series – 26 TRT – 175 + Episodes – TELLY AWARD WINNING SHOW
Wake Up with Marci shares personal stories and experiences through candid and inspirational conversations with celebrities, authors and Thought Leaders. From triumphs and transformation to fun and inspiration. It's time to shift your mindset and live a joyous life.
MARCI HOPKINS is an award-winning TV Personality, host and creator of Wake Up with Marci, a Recovery Expert on Fox, CBS, NBC and ABC and the author of 'Chaos to Clarity: Seeing The Signs and Breaking The Cycles'.
Marci has been named a top influencer in New Jersey by 201 Magazine, featured on; ABC, NBC, Fox, CBS, Yahoo, CBS New York; PEOPLE en Espanol; Latina Magazine; News 12 NJ; 201 Magazine, New Jersey Family Magazine, Hollywood Times, The Bergen Record, BOLD Global and other leading outlets.