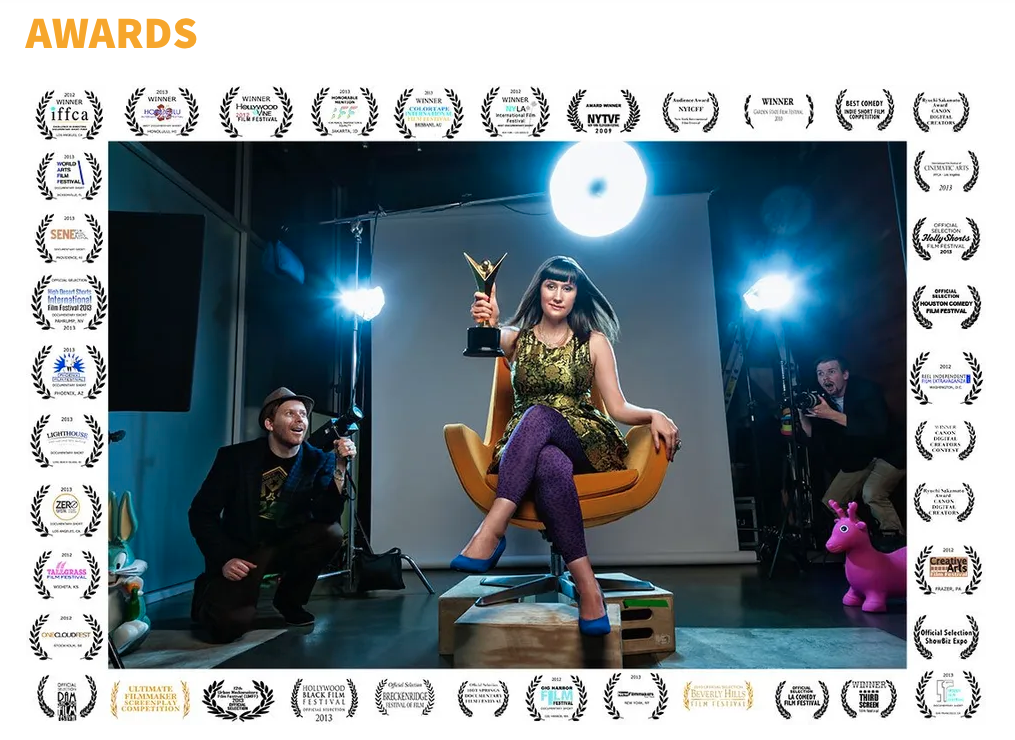 Music in the Universal Cure
A TV Special that captures the times of Covid-19 like no other while bringing hope and inspiration through music, culture, and memorable global characters.
"Music is the Universal Cure" an inspiring original musical series where brave rising star talent will change the world.
Each 44 minute episode tells the story of 4 global artists, from unique and captivating cultures who's music is born from social issues. Whether it be Black Lives Matter, police brutality, global warming, homelessness, hunger, deforestation, human trafficking, the show compellingly demonstrates their struggle but also how they are affecting and changing the world with the power of song.
In 5-7 minute segments per each individual rising star artist, we memorably experience their culture whether it be Rio de Janeiro or Paris, dive into their background, powerful life story and experience how they are affected and struggle with a particular social issue. We then experience their creative process and how great music brings us all together, raises awareness, inspires and helps solves the oppression and human unhappiness surrounding the issue.
In Act 3, similar to NBC's hit "Songland" show, our panel of music industry judges deliberates over the stories of the artists and the quality of their songs. The panel is comprised of music producers, songwriters, marketing execs and music video directors who ultimately must decide the artist with the greatest song and potential who will receive a game changing "total package" prize.
In our 4th Act, the winner who has been awarded the "total package" receive it in spades. Full styling, a marketing and branding direction or enhancement, records their original song in a studio with the judges and makes the music video for the song.
We are inspired by MTV's classic "Making the Video" and the audience will experience the many steps talent goes through to become internationally recognized and super star level as well as all the sacrifice and overcoming of mental and physical obstacles involved.