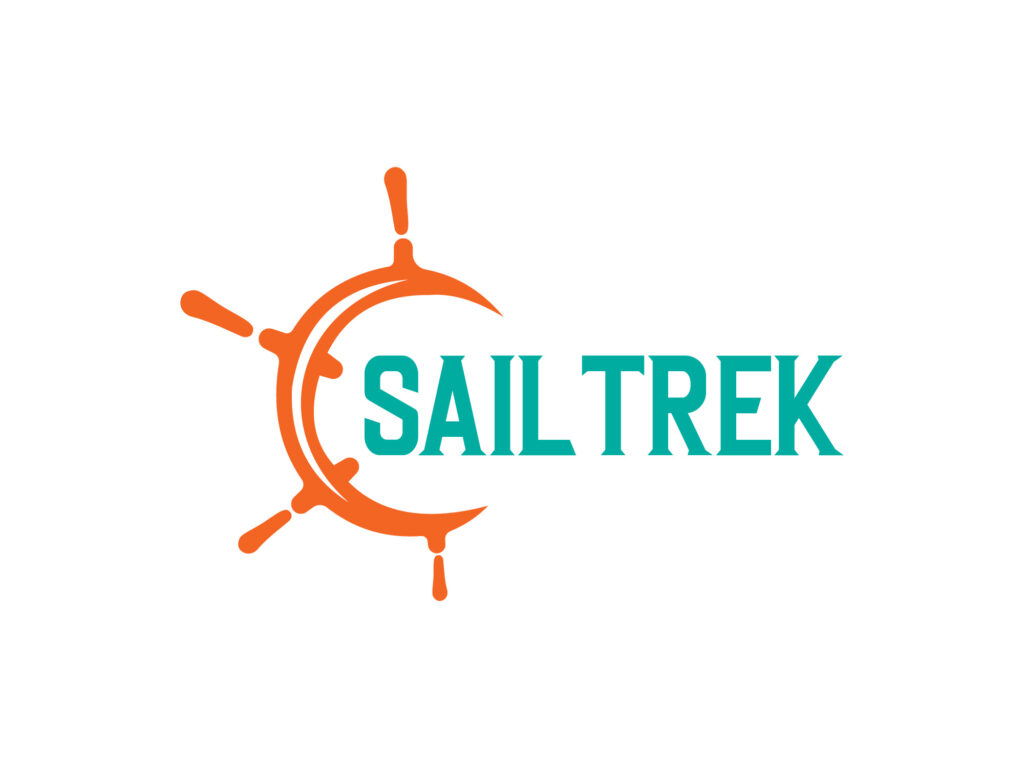 Half-hour – Series – 22 TRT – 26 Shows26
LICENSING, DISTRIBUTION AVAILABLE
Host Patricia Serrano and the SailTrek team are back, finding more great stories and interesting people.
In the Caribbean we journey to the Pitons in St. Lucia, the underwater sculptures of Grenada and celebrate the wonders of Barbuda's Frigate Preserve. In the Mediterranean we visit the magnificence of the Acropolis in Athens, the beautiful and fragrant lemon groves on the island Poros and the historic ruins of Pergamon in Dikili Turkey. All this and more as we travel on our magnificent tall ship Star Flyer to bring you the sights and sound of these amazing regions.
SailTrek Caribbean and Mediterranean, new stories, new places and new adventures!