SEE SHOW PAGE FOR MORE INFORMATION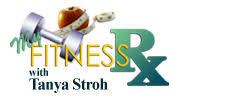 My Fitness TX with Tanya Stroh
Half-hour – Series – 70 Episodes – 22:30 TRT – Closed Captioned, HD
The philosophy of the series is; "Be Fit, Be Healthy, Be Happy!" Each episode contains themed segments that include; fitness, healthy eating/recipes and a healthy lifestyle. Featured segment themes have included: Aerial Yoga, Boxing, Roller Derby, Functional Fitness, Flying Trapeze, Dragon Boats, Marine Boot Camp, Asian Chicken & Bok Choy, Neck Up Training and Pilates to name but a few.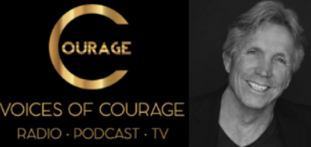 One-hour Series – Taped LIVE weekly
A sixty-minute show where audiences engage to grow their business and transform their lives. Each weekly show is provocative, entertaining and challenges audiences to see the unseeable, know the unknowable and to the impossible.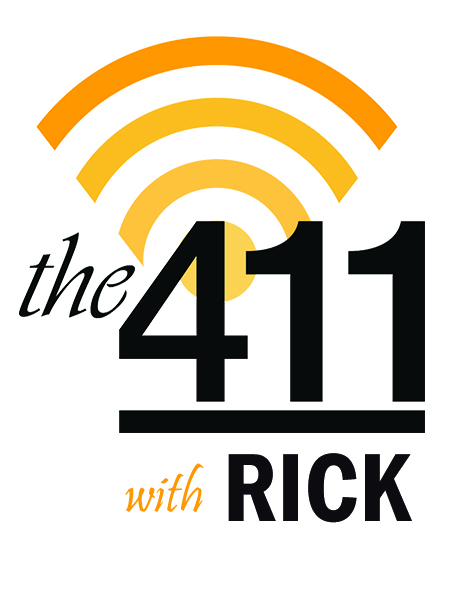 THE 411 WITH RICK
LIVESTYLE PROGRAMMING – 50+
COMING 4TH QUARTER 2020 OR 1ST QUARTER
The 411 with Rick is an advocacy magazine show crammed with CHIMES (compassion, happiness, inspiration, motivation, entertainment and safety). The mission is to serve the growing 50+ population by providing them information they can trust. A safe haven and a place to get their intimate questions answered with a goal to inform truthfully, provide tools and resources that guide them through the government programs and private concerns of everyday life. We contribute to our audience experiencing life filled with a great deal of joy, excitement, fulfillment, purpose, self-respect and knowledge.