SEE SHOW PAGE FOR MORE INFORMATION

Daily – M- F Show – One Hour – special terms on ad time – if interest will let you know – You might have looked at this one already.
Hosted by Kimberly Lock a singer (American Idol recording star), songwriter, record producer and successful business-woman and Dr. Steve Salvatore board certified medicine physician for more than 25 years and an accredited fitness expert discuss the hottest topics, honest talk about the issues you care about. Celebrity interviews, vital health news, food, fashion, fitness and plenty of fun.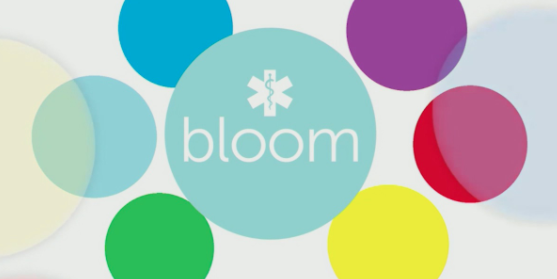 Daily – M-F – One-Hour – you might have seen this one also.
BLOOM covers the topics of health & medicine, nutrition fitness, beauty, wellness, kid's health, sports medicine, holistic healing, mental health, relationships, and pet health.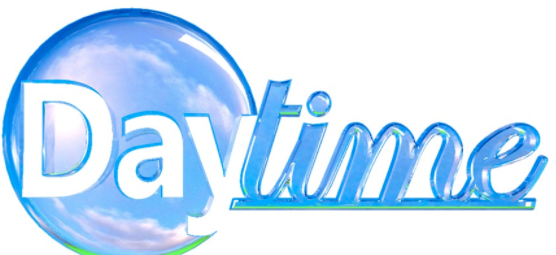 One-hour – Monday – Friday – SERIES – 46 TRT
A lifestyle show to brighten your day. Daytime takes a broad look at cooking secrets, fix it tips, hot travel spots and fashion trends.