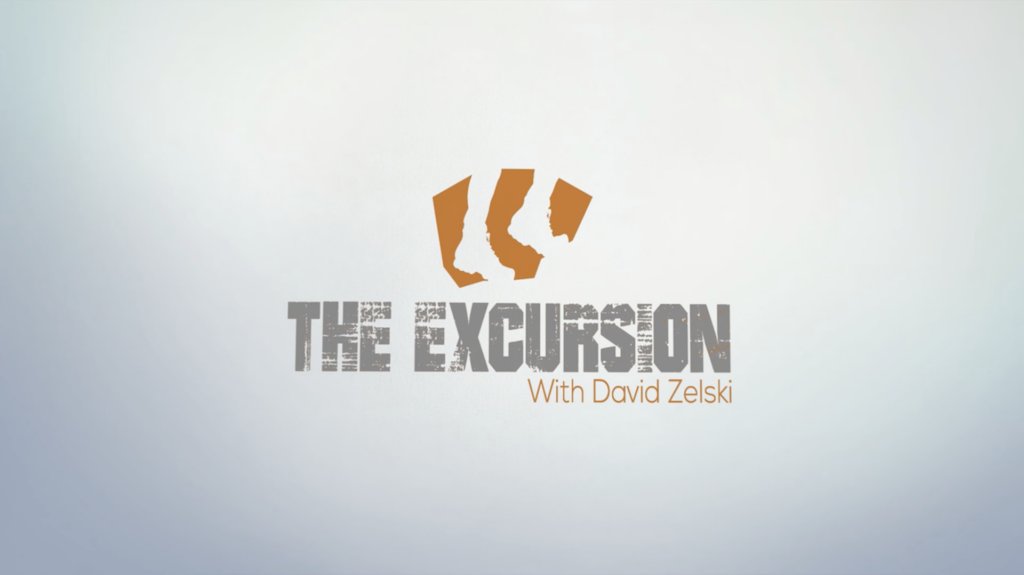 The Excursion with David Zelski – Outdoor | Rural
Advertisers, Sponsorships, Distribution
Advertising/Sponsor Notes: 4 shows per quarter on Fox Sports SE – airing minimum of three (3) times per week. October next start date.
Half-hour – Series – 40 Shows – 21:30 – 22 TRT
Host David Zelski explores Georgia and the rest of the US for a set of adventures that showcase a particular-region. Embarking on thrill seeking excursions that just about anyone can enjoy. Zip-lines, rock climbs, explorations through oceans, rivers and mountains.
91 + M TV HH (not including streaming/on-demand) – Fox Sports Southeast – 13 M HH – episodes air minimum of three (3) times 9-10 AM ET, Destination America – 78 M HH premiering at 7 and 8 AM ET (both premiere on Saturdays), Amazon Prime, PBS