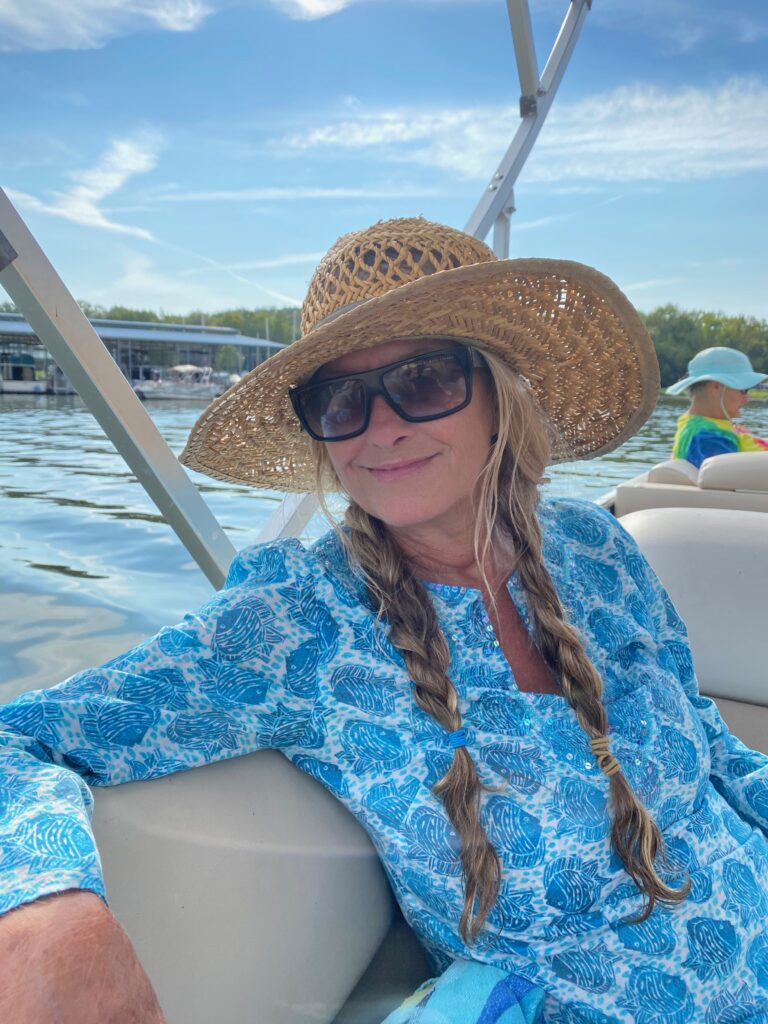 Kelly Kantz – Owner
LinkedIn
20+ years-experience in programming and network building. Media is her passion.
Kelly's early years of building the network RFD-TV (first employee) with programming and marketing for Centerpost Media's networks Youtoo America (32M+ HH), BizTV (42M+ HH), BizTalkRadio, Bizvod (OTT) and YTAGO (OTT). Kelly continues her passion for programming, sales and marketing with a solid relationship building background in this ever-changing landscape of media.
CONTACT: [email protected]
CELL: 214-801-3216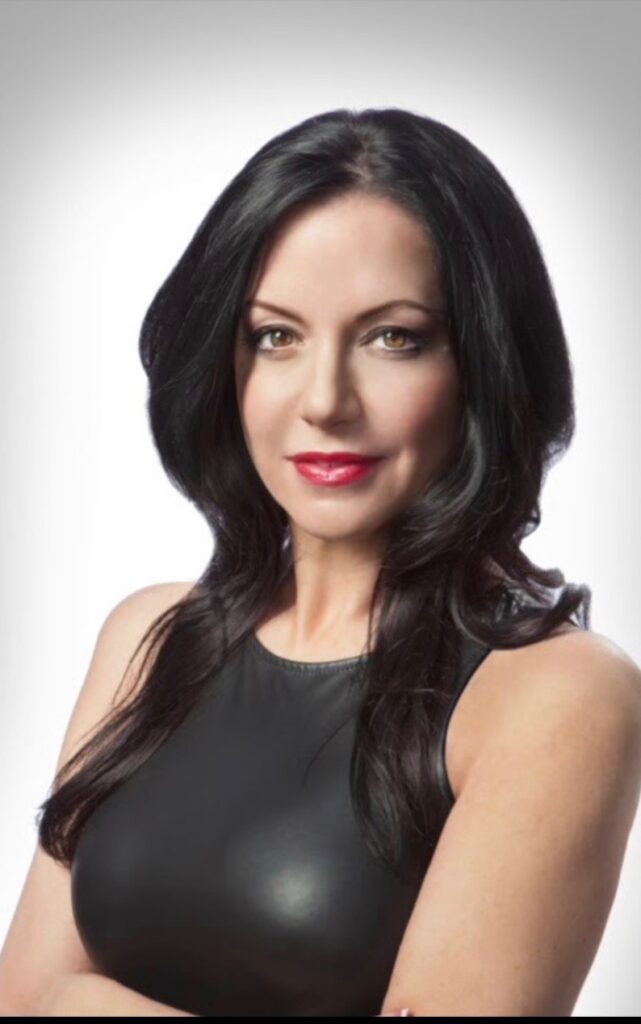 Natalie Popovich – Executive Producer
WNL Entertainment – A student at Huntington Film Institute, NYC with her final studies at Act 111, Universal Studios in Orlando, FL. Natalie has relationships with CAA, Netflix, Sony, Universal Studios.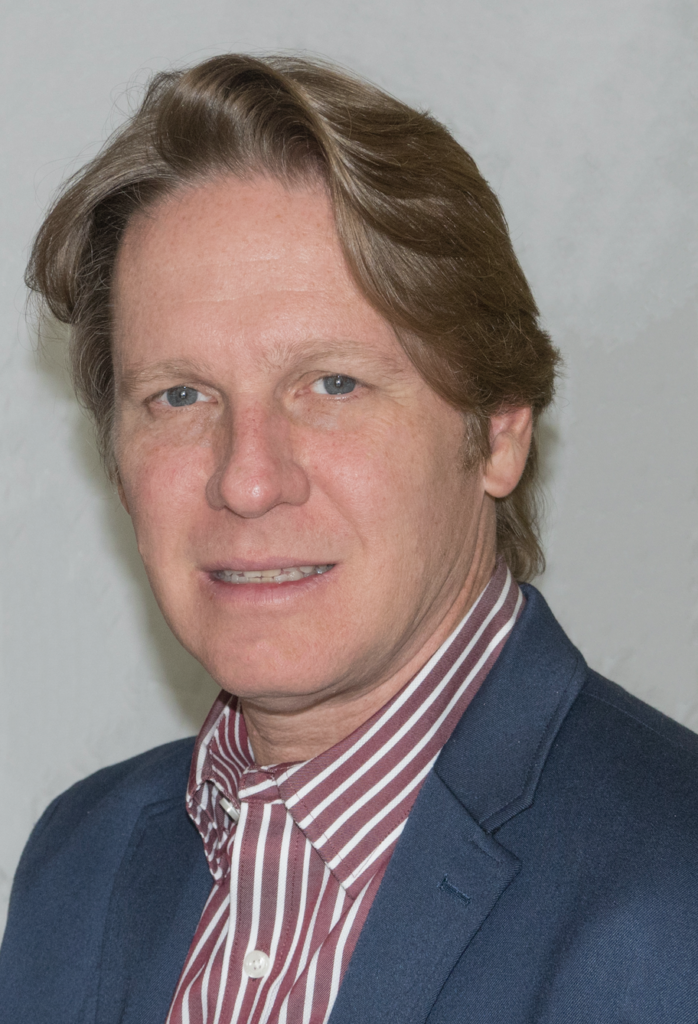 Allen Jette – Producer/Director
Sizzle Reel
Allen is an SMU graduate with 29 years of experience in writing, shooting, producing, directing and animation. His background includes Senior Producer, Editor at RFD-TV, Editor for Centerpost Media's Youtoo America and BizTV and running his own company Stuntcat Productions. If you can dream it, he can create it, taking video projects from the drawing board to final delivery.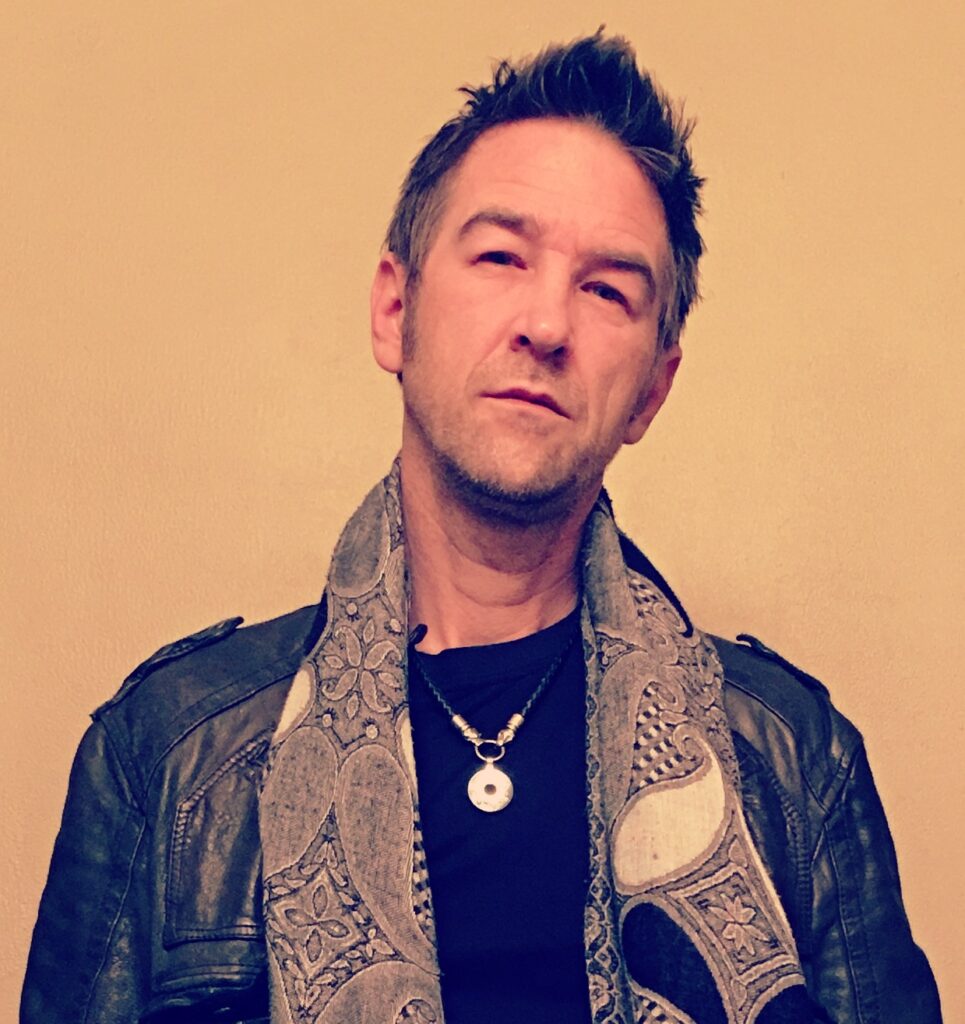 Lance Harvill – Production Music Songwriter/Producer
Latest Spot for Ford – Music & Vocal
A graduate of Musicians Institute of Hollywood, CA. Lance has over 20+ years' experience in writing, recording and producing music for all types of media ranging from reality TV shows such as Pawn Stars to The Ford Motor Company car commercials. Lance has written, recorded and produced music for Sony/Extreme Music, Universal Production Music, Expressive Artists with songs appearing in motion pictures, cable network shows and advertising.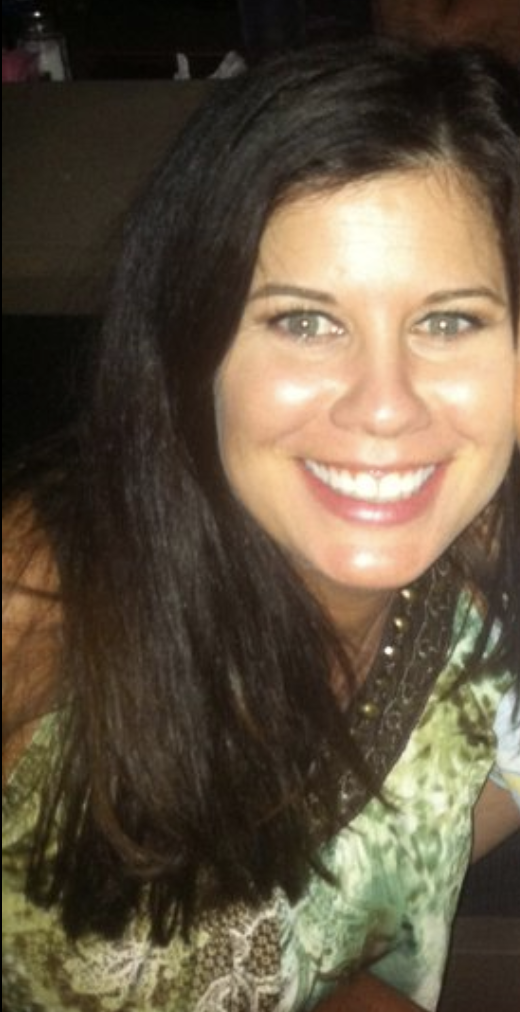 April Cashion – Executive Assistant
April is a quick thinking "do it all" type of personality. She has experience in traffic, affiliate sales, magazine distribution, event planning, programming relations and customer service at RFD-TV and Programming Assistant at Centerpost Media, Pennystream and broadcasting advertising.
IN ASSOCIATION WITH: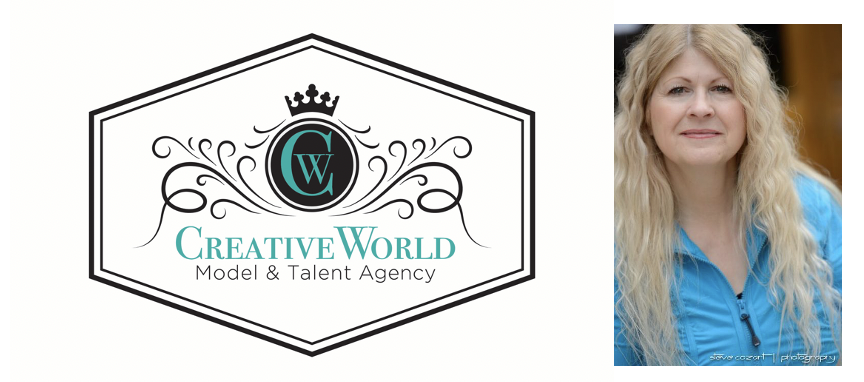 Creative World Model & Talent Agency – Karla Johnson (Montana)
Karla Johnson is the owner/manager of Creative World Model & Talent, established in 1979. She has been connecting models & talent for almost two decades to local, regional & international markets. She is always ready to help fulfill your dreams!