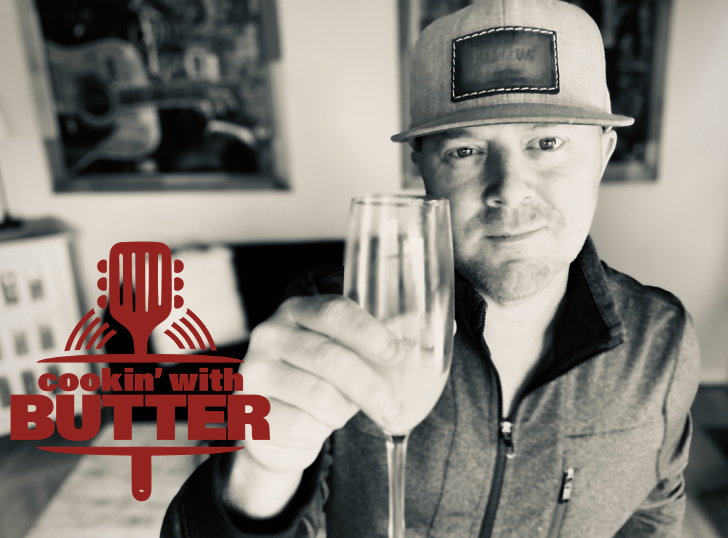 Cookin' With Butter
NOTE: THIS SHOW IS ON HOLD WITH A RE-VAMP WITH NEW TITLE AND FORMAT.
LICENSING ONLY
Half-hour series – 22 minutes TRT – 9 episodes
Each half-hour episode of CWB features well known music artists, sports athletes or an exciting personality that will be preparing their "All Time" favorite dish – the guests are the chefs. The show's flow is built around the preparation and cooking of the dish, but more importantly, the story of why this "dish" is so important and loved by the guest. From a long time family goulash recipe handed down from grandma to the most incredible Sunday fund day killer nacho appetizers – everyone has their go to dish that they love to make. Butter's ability to keep compelling dialogue and banter with the talent will be the "rue" that brings the food and personalities together for an incredible show.
Within each episode, a few funny, well crafted comedy skits are used to transition in and out of cooking segments. These skits involve the talent being featured in the episode.
Right Now TV, The Family Channel, Heartland Channel, Action Channel.
BUTTER'S BIO