SEE SHOW PAGES FOR MORE INFORMATION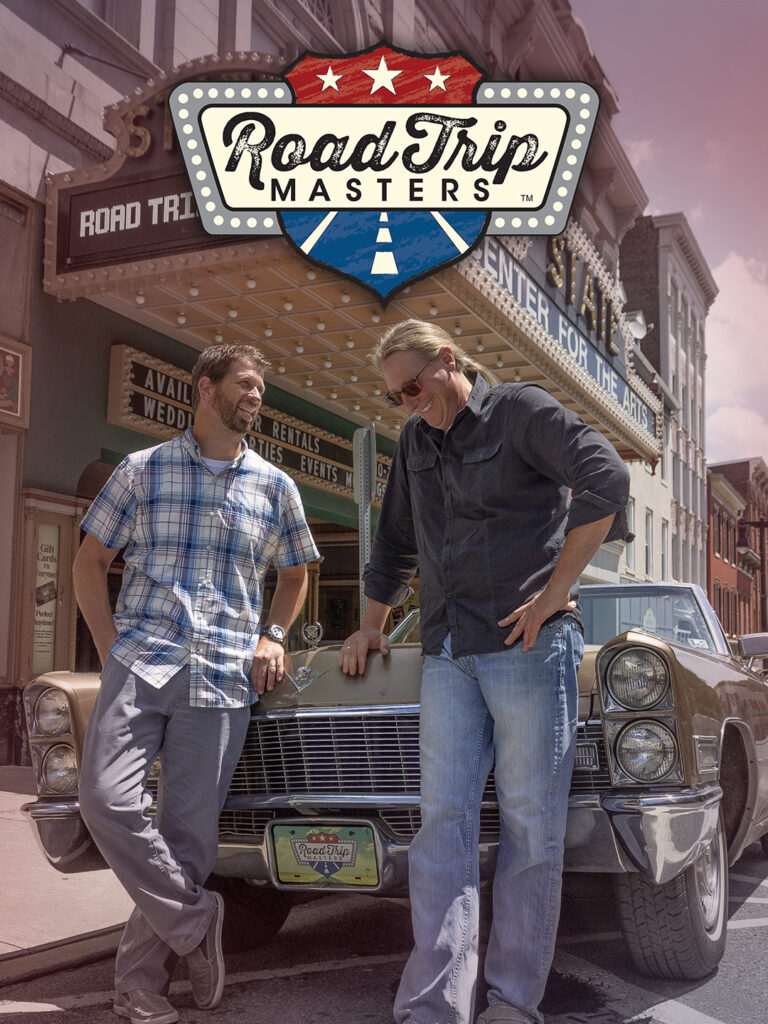 Half-hour – Seasons 1, 2, 3 – 39 Episodes – 22 TRT
Road Trip with Teachers, Nick and Brian in their 1968 drop top Cadillac. Touring Americana like you have never seen before, this duo takes you along for the ride as they get up close and personal with the awesome people and places that make this nation rock.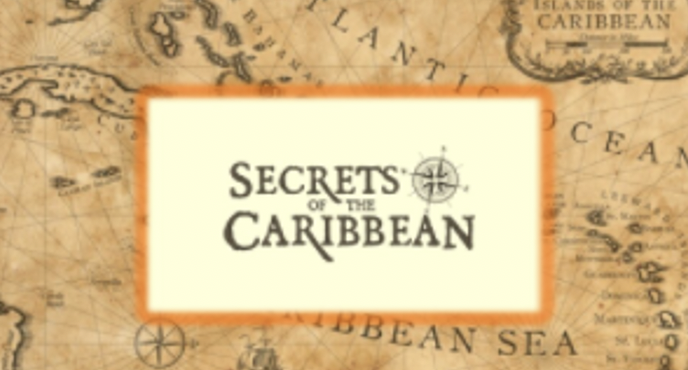 Half-hour series – 20 episodes – 22 TRT
Weekly show dedicated to all things Caribbean. Experience the beautiful people, cultures, culinary, sights and sounds of the Caribbean.