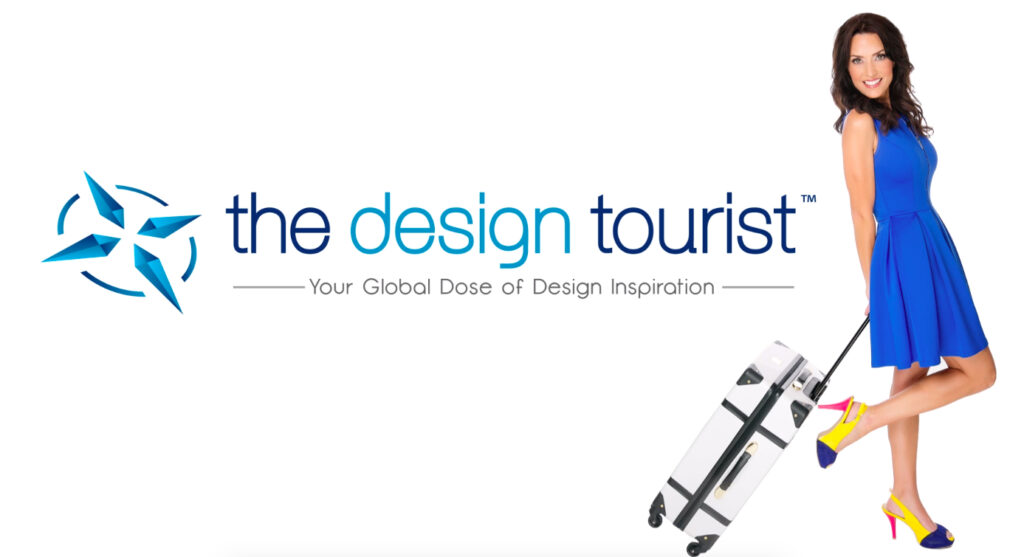 The Design Tourist
Half-hour – 20-30 TRT (times can be adjusted) – 12 episodes
Visit the world's most creative cities as a Design Tourist. Travel Journalist and Host Karen LeBlanc brings viewers a global dose of design inspiration by exploring the links between culture and creativity.
Stay in style at authentic hotels and connect with local artisans, makers, and craftspeople in destinations with a design story to tell.
In each episode, viewers experience travel as a Design Tourist and learn about a destination's culture and history through its heritage of craft, while discovering unique design finds and products. For your Global Dose of Design Inspiration, watch The Design Tourist.
Where to Watch:
The Design Tourist streams across all major OTT platforms, including ROKU, Amazon Fire, Apple TV, and Google Play via Binge Networks. The Binge App is built into over 100 smart TV networks, Flixx.Net, Discovered.TV, Canyon Star TV, Starlite, SimulTV, Glewed.TV, PZAZ