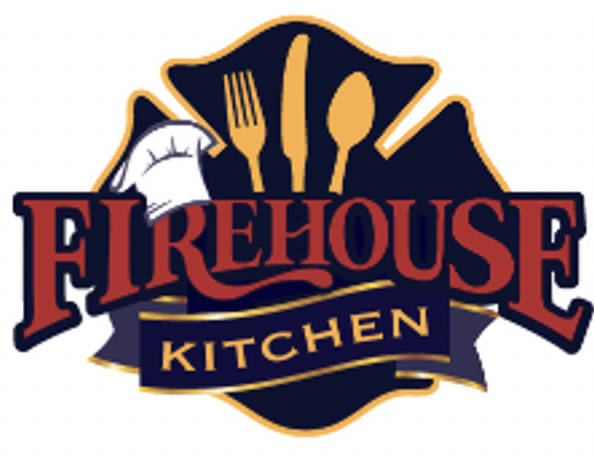 NOTE: THIS SHOW IS NOT AVAILABLE AT THIS TIME.
Firehouse Kitchen – Cooking
WATCH
Advertisers, Sponsorships, Product Placement on new shows, Distribution
Half-hour – 80 Shows – 28:30 TRT
NOTE: THIS SHOW IS ON HOLD UNTIL 2021
This isn't your ordinary, cooking show. Each week retired FDNY Fire Fighter Ray Cooney hosts Firehouse Kitchen with visits to firehouses across the country, sharing recipes and stories of heroism with local Firefighters. Ray has combined his love and passion for foot and his fellow Firefighters together in this series taking you into the lives of Firefighters, their mastery of culinary arts and heroic lifestyle.
Foody TV – Web, Amazon Fire TV, Android TV, Dailymotion, YouTube, Roku, Alt, Vimeo, Binge TV – 100 OTT Platforms, Action Channel, Astound (RCN), Action Channel, Family Channel